People often ask me how I can start investing and start saving as a student, housewife, business person, or when I'm under 20. We live in a world where you can get any information in seconds. So, there is no need to complain. I started saving, after 3 months I turned 18. I opened a Kafalah account in Meezan bank.
Kafalah Account is a savings account where you get Halal profits and the best thing is that the amount you want to save on a monthly basis will be cut from your standard account.
It is not rocket science. I think anyone can save and invest. You might be thinking that financial tools are very complicated and you need a certain degree to be able to start. That is not true, all you need is an internet connection and a mobile, laptop, or computer.
If you don't have any knowledge, start by reading books. I read a lot of books on investing and money. Books can be a lot of help for you. If you can't read no problem go to Youtube and just search for How to invest?
It's very crucial today to understand financial tools. If you are not saving today don't expect you will be able to be financially independent in the future. Try to learn as much as you can about investing, saving, and money. A lot of people get trapped in the Get Rich Quick Scheme. You can't become a millionaire overnight. A lot of people are getting into the Crypto race because they think it is a Get Rich Quick Scheme but it's not. I will personally not recommend you to invest in crypto if you are a beginner in the investing world.
Where to invest?
If you are earning money or your parents give you pocket money you can save that money and invest it later when you have the required amount to invest. There are many ways you can invest your money. Here are 2 ways you can invest your money in your 20's easily and with minimum investment.
Stocks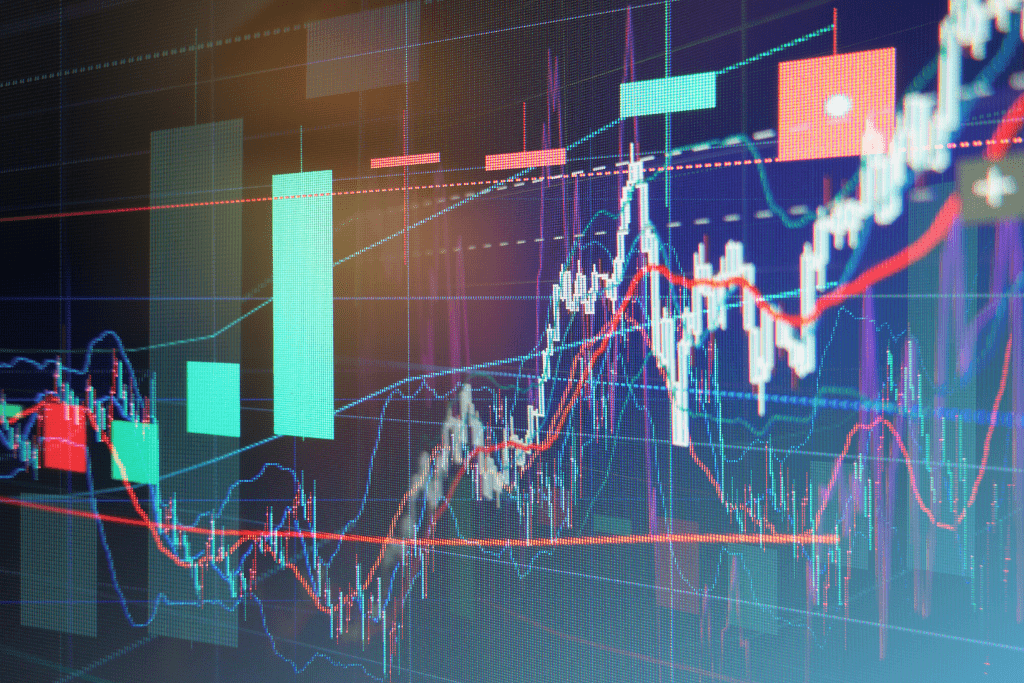 The stock market is one of the most popular ways of investing money. Stock Market lets you buy shares in the companies. You might be using products of those companies that are listed on the stock market.
The benefit of investing in stocks is that it gives you an opportunity to let big companies like Coca-Cola and Nestle make money for you.
It is all based on a simple Buying and Selling process. You don't have to learn technical things. A little bit of research and understanding of finance will be good to go.
You can start investing with only Rs.5000. Ktrade is an amazing app that lets you trade on PSX (Pakistan Stock Exchange) with a minimum amount of Rs.5000. There is no account opening Fee. They will charge you a commission fee when you buy and sell. Find out more about Ktrade.
Let's see what's our next option!
Saving and Banks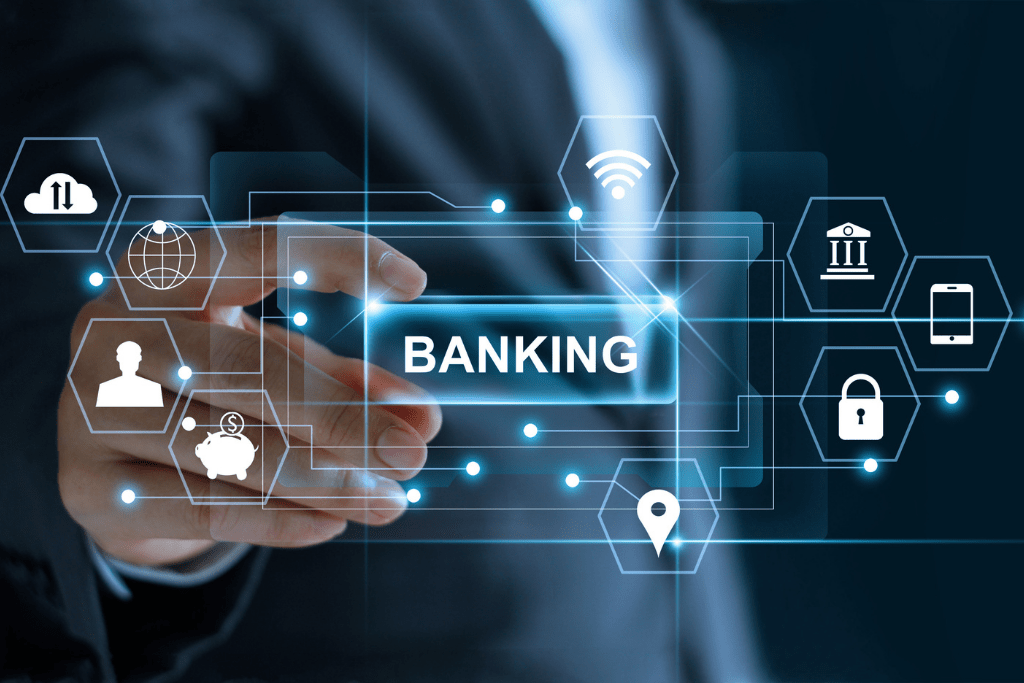 Anyone can open a savings account. You can enjoy profit on your savings. A saving account is based usually on interest but there are options for Halal saving accounts.
Meezan Bank Kafalah Account is one of them. If you are looking to save your money and don't want to lose your money due to inflation this might be a good option but banks usually have a 6% to 7% profit rate. If you are looking to save money this option might be good for you but if you want to park your money where you can actually gain profit. You should consider other options available out there.
Opening a Bank Account is easier than ever before. You just have to find the perfect Bank that suits you. Download the app and open your savings account online.
These 2 options are best for students. They provide you with real value. They are also the best option for young people. They will help you build a positive wealth that has a low risk of losing. If you are in your 20s and you are saving and investing don't care about losing because you have many years to make more money but if you invest with good research you will never lose a dime.
You can find many options where you can invest your money, but I always recommend these to start with because they are very easy and they don't require you to give your precious time. Just put your money in good stocks or a savings account and just forget about it for years and your money will grow automatically without you doing anything.
There are other options too like real estate, mutual funds, bonds, commodities, e.t.c. but I will limit you to only 2 options to start with.
Conclusion
I hope this article will motivate and help you to start saving and investing your money at an early age. Never put your money blindly anywhere. Always research and double-check everything. At Least you must have basic knowledge and only invest the money that you have saved or you don't need yet. I prefer to invest 20% of my income. You can start with 10% or whatever is easy for you. Don't invest the money that you need.

Subscribe for my premium content!
Sign up to receive the latest marketing, investing, and technology articles in your inbox.