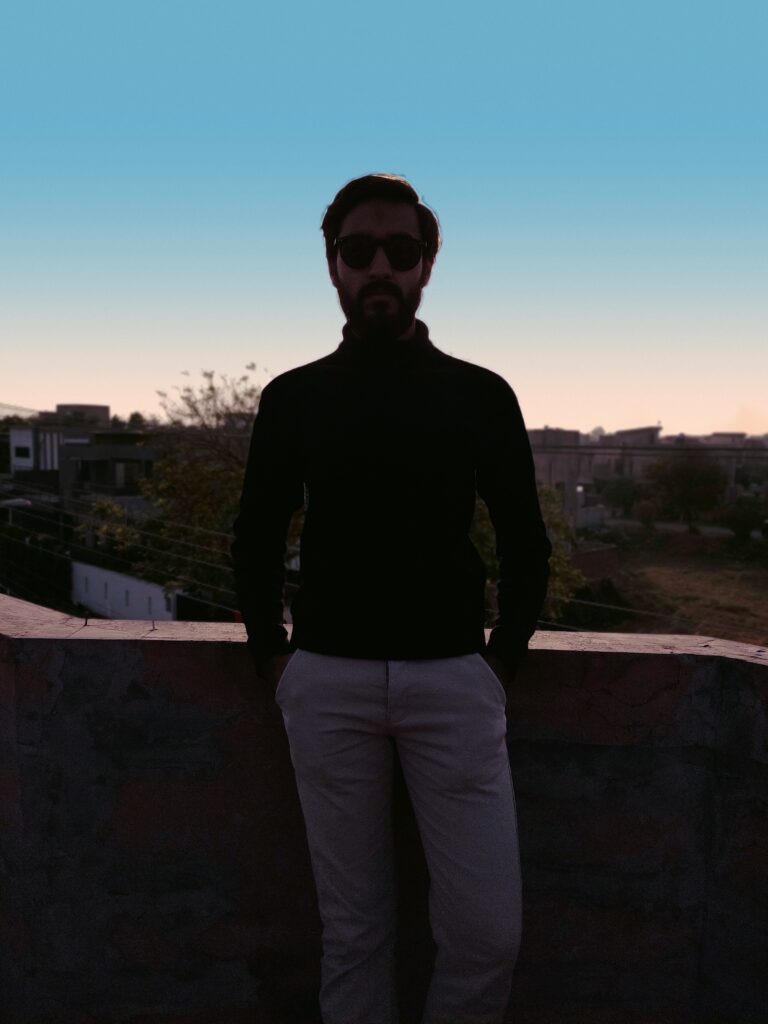 My Story
Syed Ibrahim Manzar, a dynamic entrepreneur, digital marketer, and PSX investor from Pakistan, serves as the CEO and CMO of Winci. Ibrahim's primary focus centers around exploring the future of the digital world, economy, and various investment instruments. With the moniker "Manzar," he consistently adopts a forward-thinking mindset in the realm of business.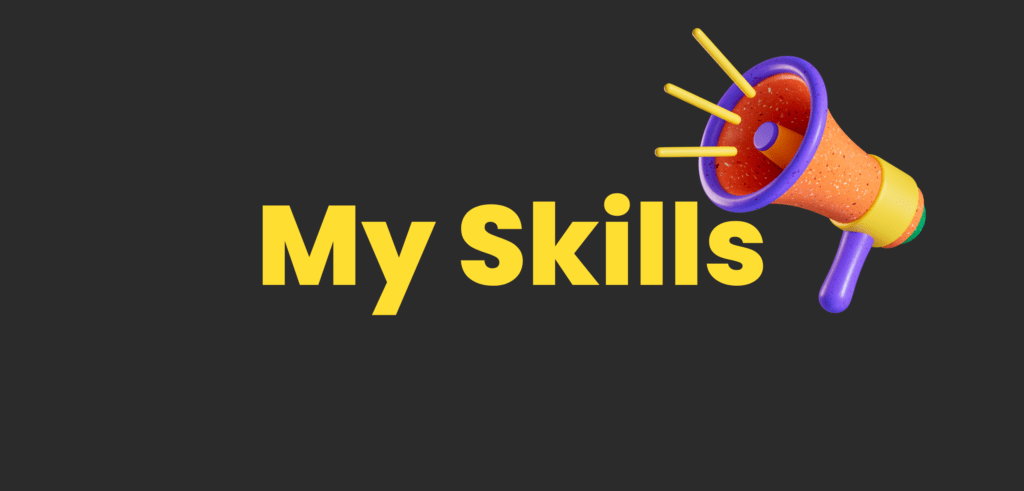 Social Media Marketing
Management, design, and strategy.

WordPress Development
Full functional website development.

Search Engine Optimization
Complete On-page SEO.

Email Marketing
Creative designs and copy.

Content Writing
Persuasive and informative content.

Canva Designing
Attractive creatives, logos, and posters.
CERTIFICATIONS
Advanced Search Engine Optimization Certification
Simplilearn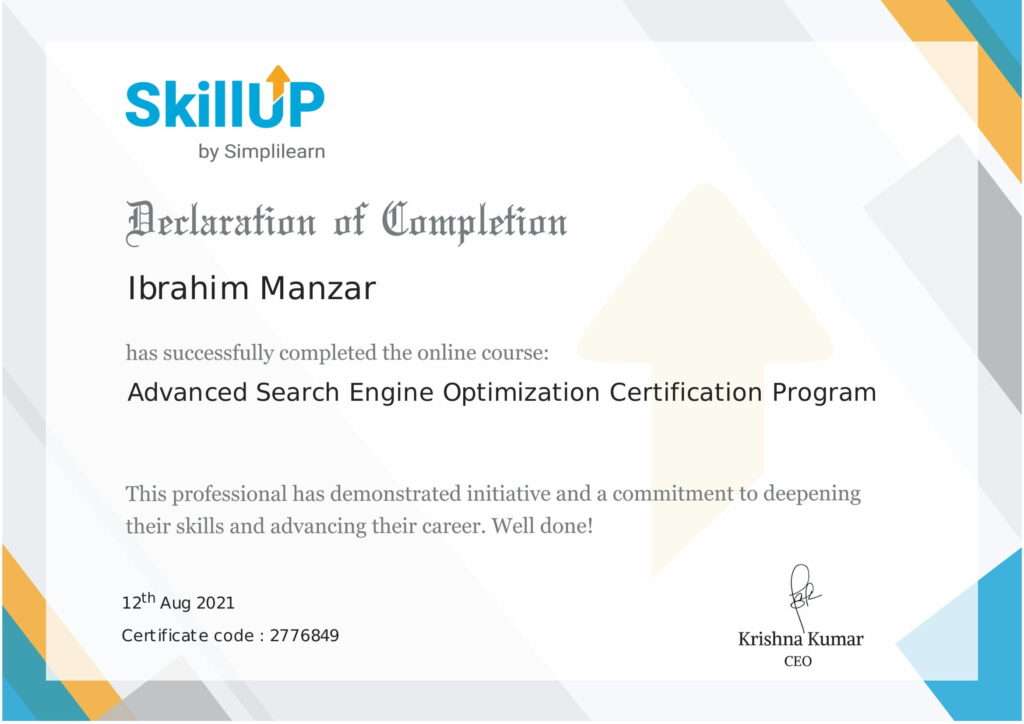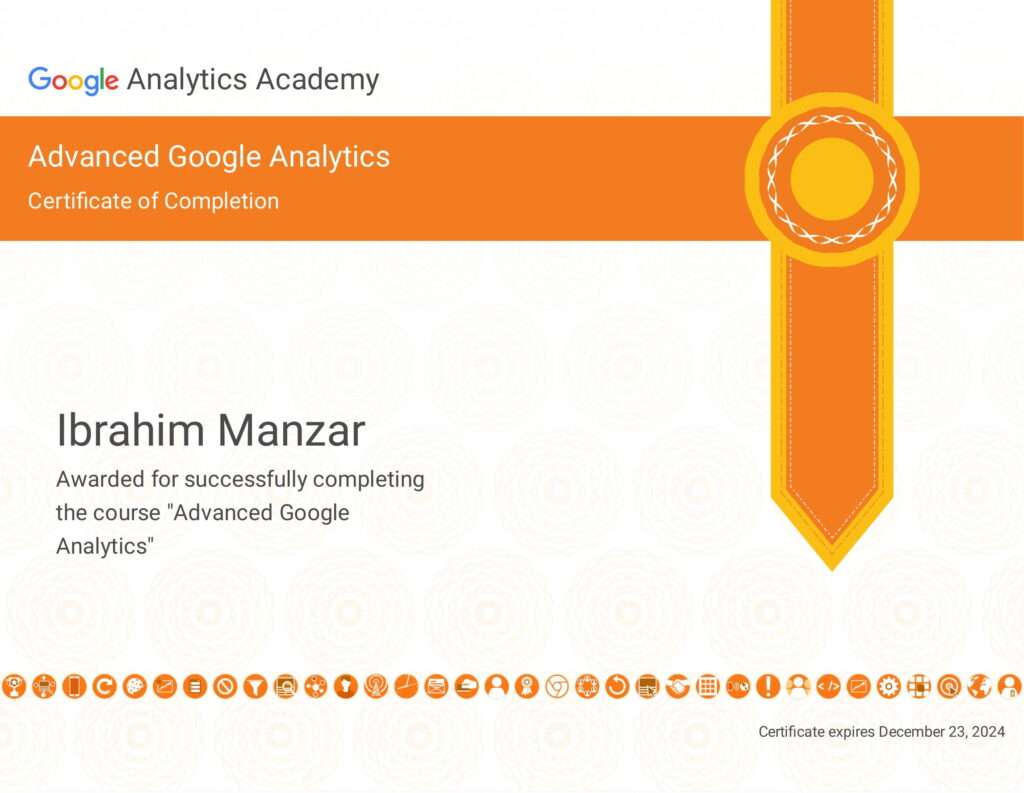 Advanced Google Analytics
Google Analytics Academy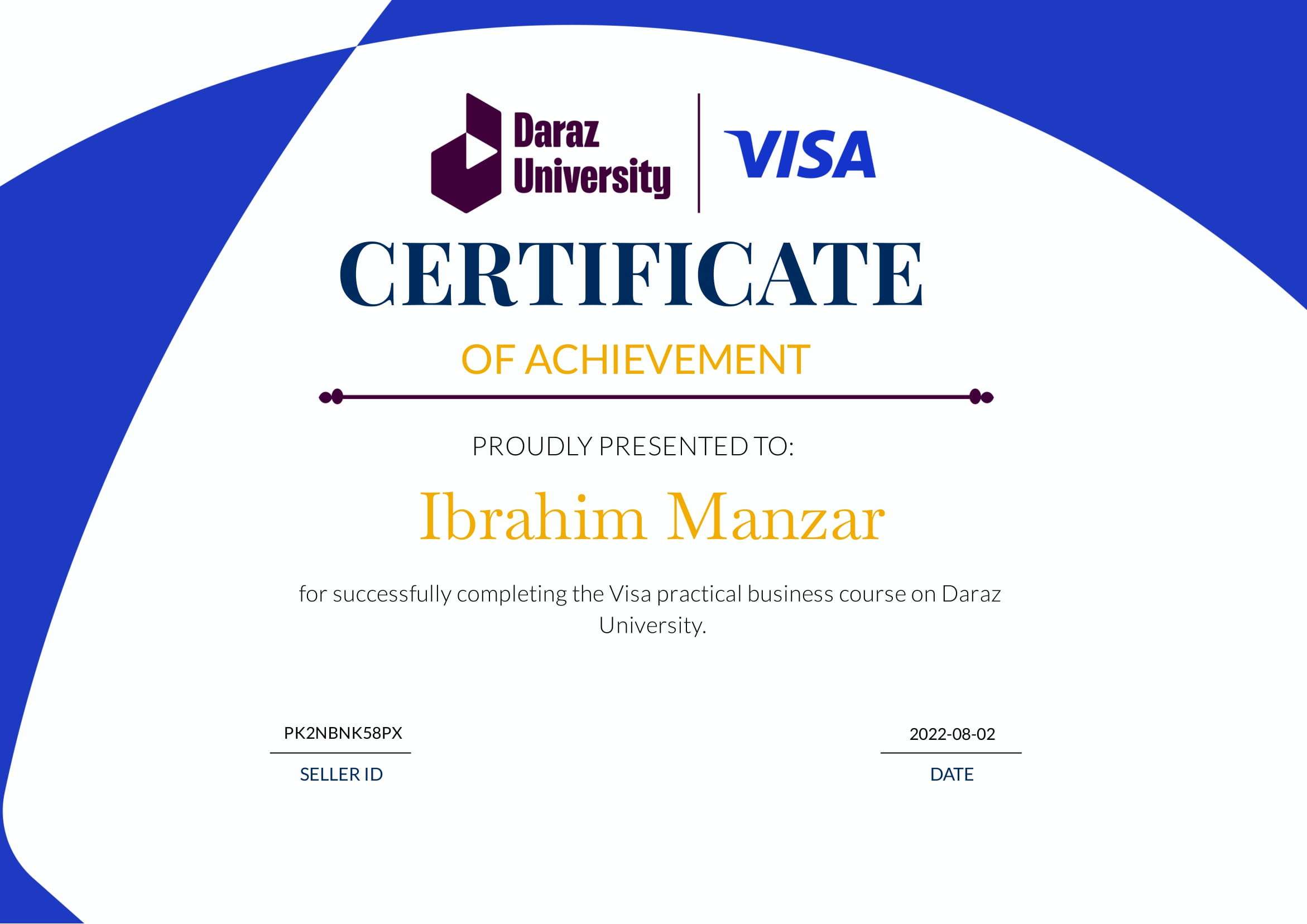 "Your time is limited, so don't waste it living someone else's life."
STEVE JOBS